Explore Alcantara Modern Accessories
Luriax accessories perfectly compliment sophisticated aesthetic. A luxurious premium material, Alcantara suede is durable, stain resistant, and eco-friendly. Our unique products instantly elevates the tactile feel of your phone and accessories, while performing as a statement piece.
Explore Our Apple Watch Bands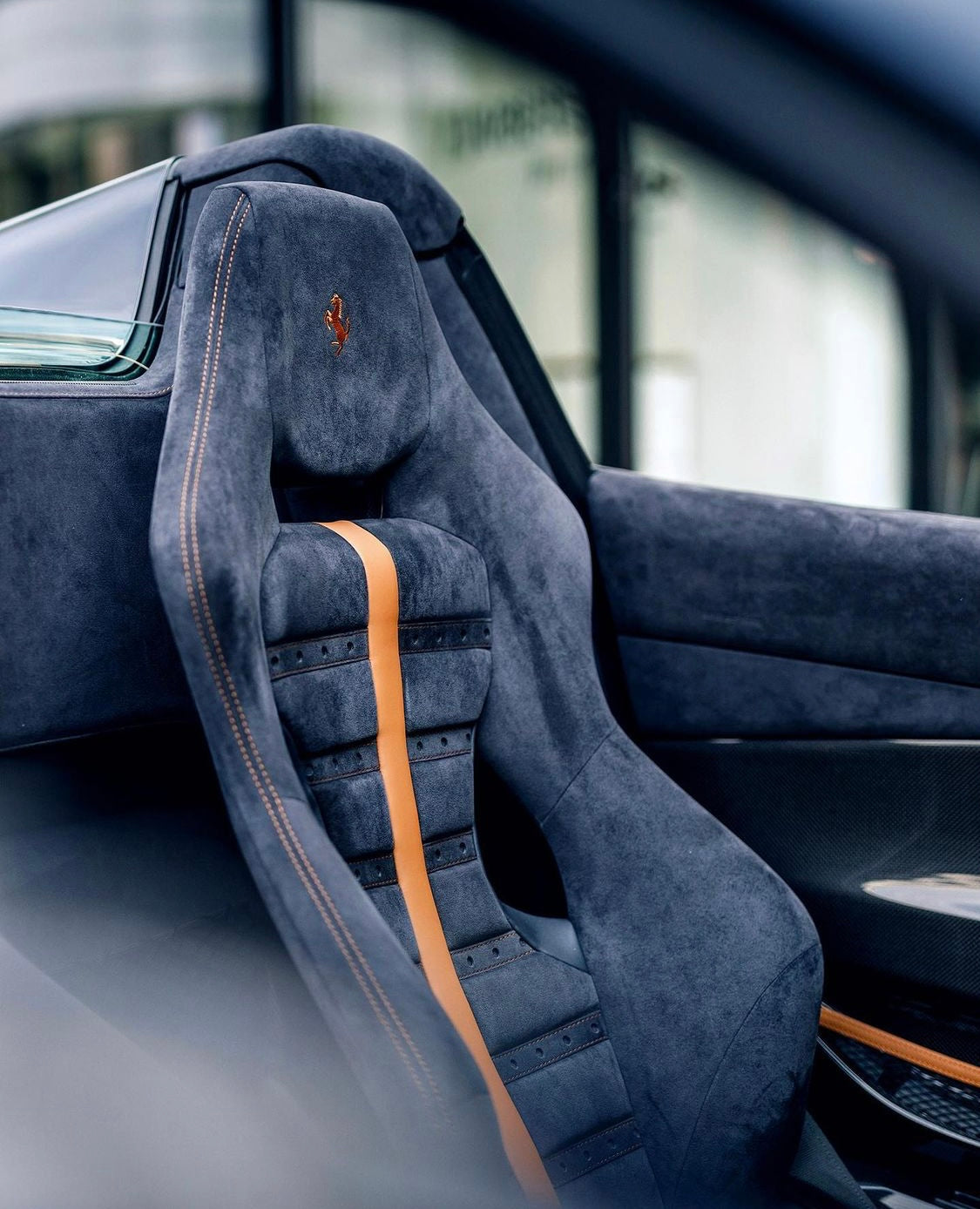 ABOUT OUR MATERIAL
Alcantara. aka ultra suede, is a synthetic microsuede developed by a Japanese material scientist Dr. Miyoshi Okamoto. Alcantara is entirely manufactured in Italy and is widely used in the interior of super sports cars, such as Ferrari. The material has the appearance and tactile feel of suede, yet it is superior in properties and functionality. It is highly durable and extremely resistant to any weather. It won't fade, scratch, or stain, and is easy to maintain.
Alcantara